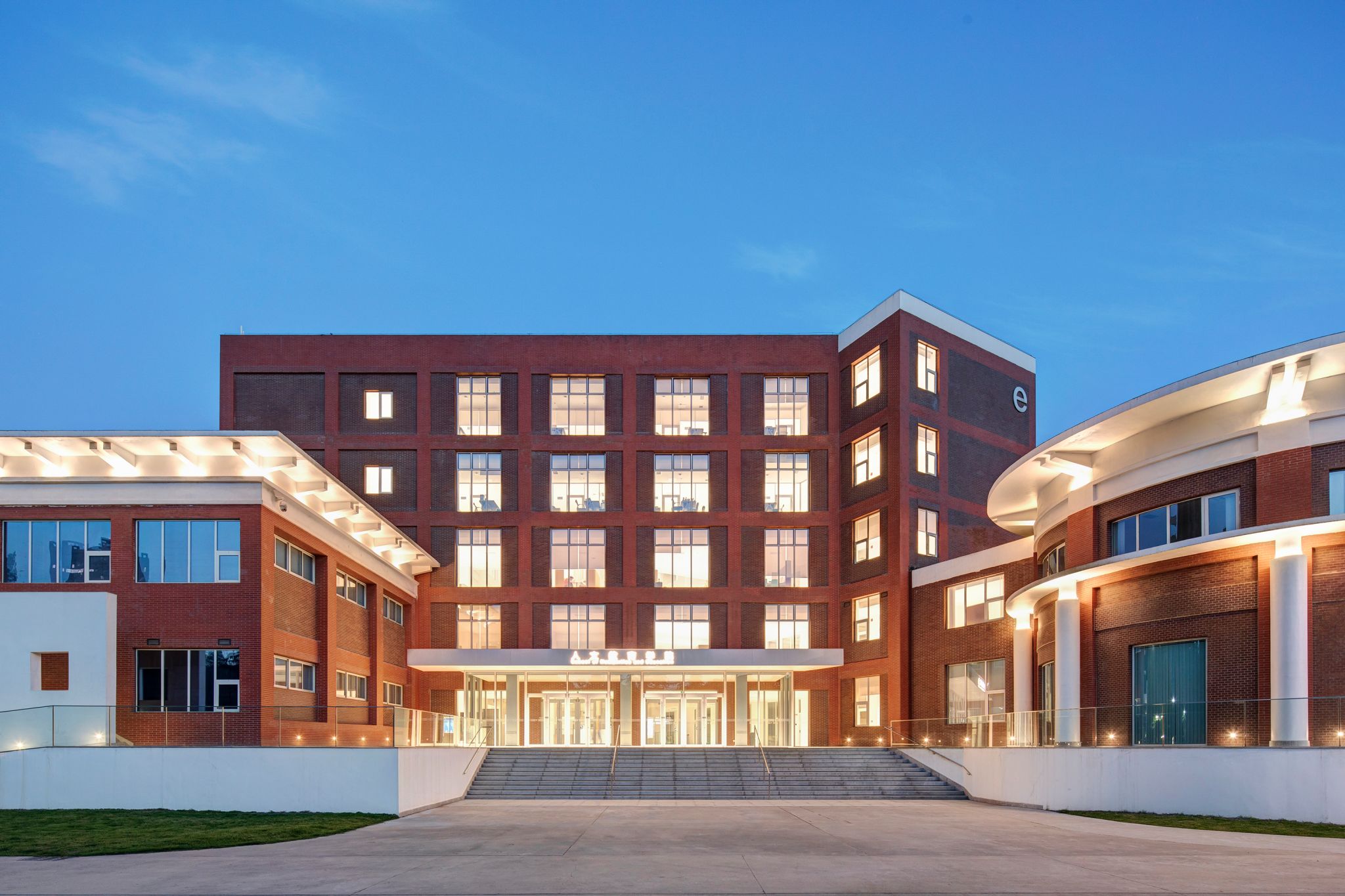 The School of Humanities and Education (SHE) has been committed to promoting the innovation and reform of the concept of China's children's education industry and education and teaching technology. We regard the end as the beginning. It is SHE's duty to cultivate "new" educators who can improve the educational ecology. Taking the ability model of high-quality benchmarking enterprises and institutions as the basis, SHE constantly reforms the curriculum system and optimizes the talent training program. We adhere to the dual track of academic mentors and industry mentors. Leading experts, scholars, and front-line backbone teachers will help you grow.
When you are here, your life will be more interesting and meaningful. You will learn to embrace the diversity of life and find your own loveliness and preciousness. You will learn to embrace changes and challenges and stimulate your unlimited potential. When you leave here, you will be more confident and calm. You can quickly adapt to your position and integrate into society. You will become an indispensable force in your field.
We advocate "clinical education" and believe that the most important value of educators should be to flexibly create educational situations that meet the learners' self-discovery and self-development process according to individual differences.
We believe that children are spiritual beings with stronger emotional perception, learning ability, and higher talent than adults. The growth of every child is based on the need for self-realization in this very individual life. Education is sunshine and water, which can offer nourishment but cannot be replaced.
SHE cultivates high-quality, application-oriented talents who can face the future, pay attention to the whole person's development of children, have argumentative thinking and innovative consciousness, meet the needs of future education reform, have ideals, beliefs, vision, and humanitarian for the children's education industry.